About West Cork Living Links.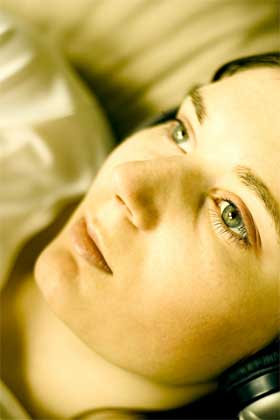 The official launch of the West Cork Living Links Group was on Friday May 14th, at the West Cork Hotel in Skibbereen
Information on Living Links nationally and locally was available on the night with the National Coordinator, Michael Egan, speaking on behalf of the organization.

Trained volunteers are available to offer confidential, practical support and information to families who have experienced a death by suicide. At the request of the family, the Suicide Outreach Support Person can call to the home or meet at a location appointed by the family.
We are continually looking at ways to increase awareness about the service we provide, to persons bereaved or affected by suicide.
Registered Charity Number CHY 16921